Mobile Central 24/7 is Australia's first accessories vending machine providing access to mobile phone/device accessories on the go and is available 24/7 to meet the ever growing demand for customer convenience.
24/7 Mobile Accessories
Convenience Shopping 
Ever been on a business trip only to realise you've forgotten your mobile charger?
Or arrived at an important event only to realise your battery is completely flat?
We've all been there. In fact, Australia has a huge market of time-poor (and forgetful) consumers looking for an easy, stress-free way to buy mobile accessories on the go.
Tap into this growing market with Mobile Central 24/7, Australia's leading vending machine provider of mobile accessories.
Pocket Power Bank
Naztech PB5000i Pocket Power Bank
The Naztech PB5000i Pocket Power Bank delivers potent portable power for your everyday electronics needs. With the ability to simultaneously charge two devices, this power bank personifies power and contemporary cutting-edge performance without the need to carry extra cables. Battery life indicators let you know how much power remains in your power bank, while a piano white finish looks great with all of your devices. Utilizing Naztech IntelliQ Technology, the Naztech PB5000i Pocket Power Bank can determine the best rapid charging speeds for your devices, while also providing them with short-circuit and overcharge protection.

Got a phone you love? Choose an Optus Prepaid SIM and activate on your chosen plan.
$10 Phone SIM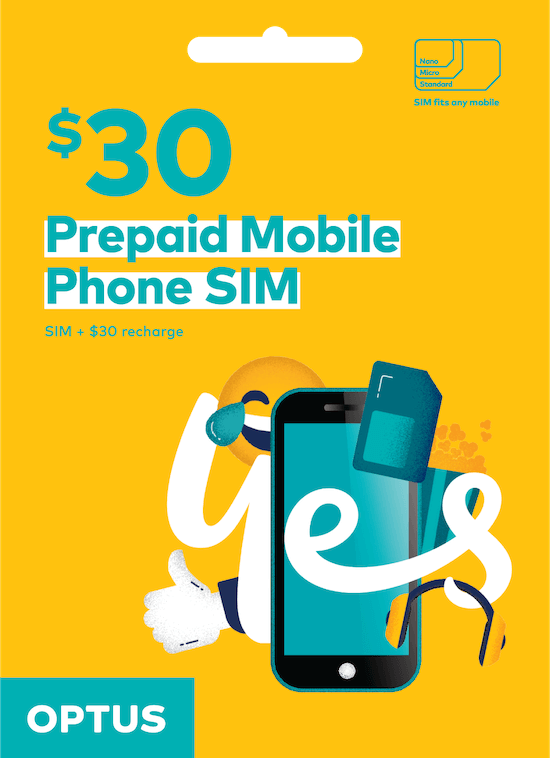 $30 Phone SIM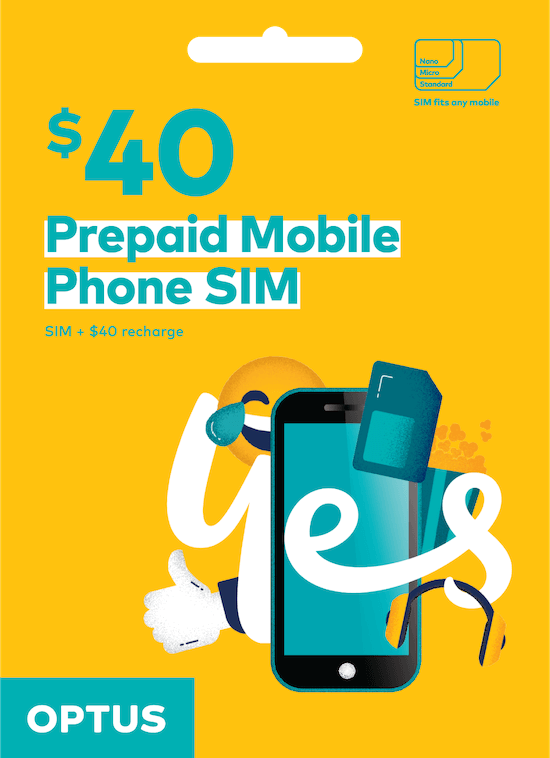 $40 Phone SIM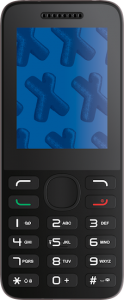 Optus X Lite Phone
But that's not all we do! Have A Great Vending Idea?
Our innovative customised vending machine solutions can help you, target your market, instantly advertise to them, as well as  promote and educate visitors about your products and services. All in one vending experience. Talk to us about our fully managed vending options and comprehensive advertising packages.
It's a beautifully simple concept. Mobile Central 24/7 provides a range of mobile accessories, such as chargers, power banks or earphones, for leading brands. The completely cashless machines let consumers buy the accessories they need at the touch of a button. No hunting around shopping centres for the right phone retailers.
By hosting a Mobile Central 24/7 vending machine, not only are you making life easier for your customers – you're generating revenue for your business. You receive commission, without the hassle of set-up, maintenance or hosting fees. How easy is that!
Receive commission from sales
Zero cost, zero set-up, zero maintenance
Completely cashless payment system for the ultimate in convenience
Branded vending machines to drive awareness
Customised stock to meet your customers' needs
Reap the benefits of happy customers!
Our vending machines are found in locations where demand for mobile accessories is the greatest – airports, shopping malls, convenience stores, hotels, tourist spots and more. Does your site need a MobileCentral 24/7 vending machine? Speak to us about hosting today!
Ready to learn more? Contact us today !
There are no products in the cart!
Scroll To Top